Sarsaparilla Naruneendi one of the refreshing drinks we relish every summer
Sarsaparilla Naruneendi or Nannari
March is the starting month of summer across many parts of India where the whole peninsula experience hot and humid weather. In this era of cola and other carbonated drinks, , let's look at our traditional healthy summer drinks.
In the hot and humid weather, there's only one thing that gives people a sense of happiness — a refreshing sherbet made out of lemon or any seasonal berries and fruits or well spiced butter milk .Many of our childhood memories are linked to butter milk kept in mud pots across the street shop and nannari sherbet with cold lemon juice.
Nannari Sarbath (Nannari Sherbet) is one of the refreshing drinks we relish every summer. Remember the nannari syrup bottles lined up in stores, the bright golden in colour and caramel flavoured. The herb Sarsaparilla, better known as Nannari in Tamil or Naruneendi in Malayalam is a wonder herb from nature which cools down the body heat so it's best to have it in summers.
Buy Online Dried and chopped Naruneendi or Indian Sarsaparilla roots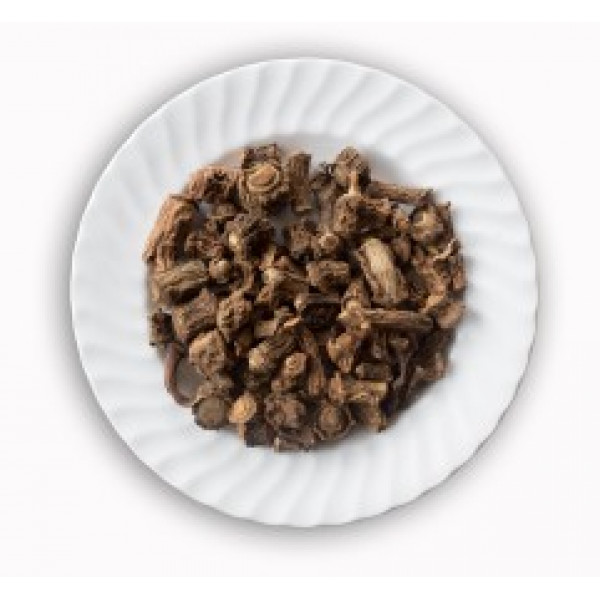 Nannari is known to be helping digestion and gastric issues.
• Nannari will help to curb stomach infections and ulcers.
• Nannari is a weight loss herb. It contains thick antioxidants and flavonoids to control bad cholesterol and body fat.
• Nannari is a diuretic .It will purify the blood and used to detox liver and kidney.
• In Central India, folk medicine practitioners use Nannari to treat heal piles and internal bleeding issues and is used as ingredient in lot of herbal medicines.
• Nannari is used as a skin care product to stop aging skin issues.
• Nannari is used reduce menstrual pain and regularise ovulation in woman.