10 Ways Turmeric Can Be Used In Your Beauty Routine
Turmeric (Curcumine)  has been a significant part of your life since the last 4000 years. Here are 10 turmeric uses  maintain a healthy beauty routine.
Right next to the salt and jeera is the golden root called turmeric. Turmeric's scientific name is Curcuma longa.
Turmeric uses are so abundant that the list could go on for ages. From cooking, dyeing and medicines to birth or religious ceremonies etc. Let's not forget the angelic glow of the Indian bride when turmeric is used in her beauty routine!
Turmeric is a powerhouse of vital minerals like calcium, potassium, magnesium, vitamin B6 and C. With anti-inflammatory properties, one of the most effective turmeric use according to studies includes reducing redness, burning, excess oiliness, clogged pores and irritation in your skin.
2. Skin Care Tips For Using Turmeric Powder
Ladies! Please do keep in mind these skin care precautions to safely use turmeric for your perfect beauty routine:
– Only a pinch or sprinkle of turmeric is required for any turmeric face pack, paste or bath mixture. An excessive amount of turmeric might cause extreme staining on your skin.
– If you are using the raw turmeric powder be sure to mix it with ingredients. This will help you to avoid excessive staining. These ingredients can include yogurt and honey. Slight staining will disappear after regular washes and cleansers like cotton dabbed castor/olive oil.
3. Turmeric As A Natural Home Remedy For Acne
Turmeric uses include antibacterial qualities. According to research, this turmeric use is a natural home remedy that successfully fights blemishes, psoriasis, acne and acne scarring.
4. Turmeric Powder For The Face
Turmeric is a great exfoliant for the face. Turmeric is useful for the best overall skin texture, protecting the skin against wrinkles and the look of rapid ageing. Professionals say that turmeric uses also include prevention of excessive moisture loss and reduction of dark spots which can enlighten your whole face.
5. Turmeric Powder Face Pack Recipe
Your skin is one of the most sensitive and important for your good health. Healthy skin always makes you feel happy and beautiful. For soft and clean skin care there are so many sources that you feel you have to choose from.
Ingredients for a turmeric face pack include:
– 1 teaspoon turmeric
– 1 teaspoon oatmeal or oat flour
– 1 tablespoon yogurt
– 1 teaspoon of raw honey
Mix these together well to obtain a thick turmeric face pack. Apply it to a clean face. Leave the turmeric face pack for 15-30 minutes and rinse using warm water or a washcloth.
Note: If there are any allergies or extra sensitivities – you can substitute the ingredients for alternatives after consulting with an expert. Also, ensure to use a rough cloth and clothing so that the tough turmeric stains are not a bother!
6. Alternative Turmeric Powder Face Pack Recipe
– 1 pinch of turmeric powder
– 1 tablespoon of yogurt
Add turmeric powder to the yogurt to form a thick turmeric face pack. Apply daily on the face. Wash the turmeric face pack off after 20 minutes. This turmeric face pack can also used with aloe vera gel to soothe and moisturize the skin – accelerating the ultimate healing of your skin.
Buy wild turmeric dried online from www.natureloc.com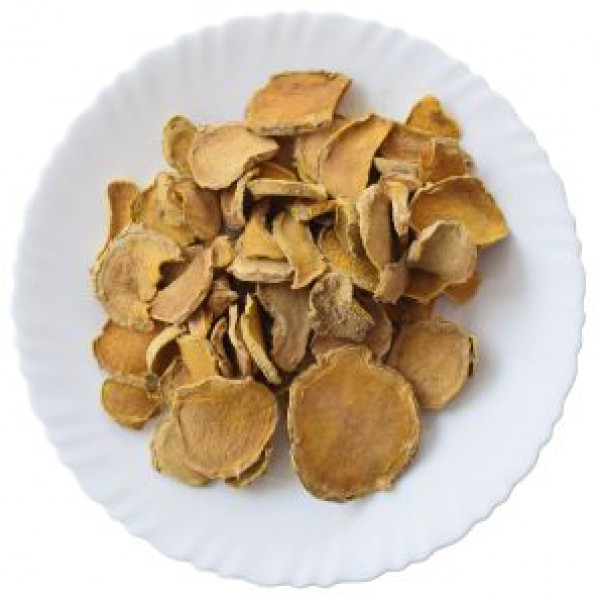 7. Turmeric Powder Used As A Bath
After a completely busy day of work or baby care – some tender loving care is a must for you ladies! Hitting two targets with one stop, here is how you can achieve your rest and glow with turmeric powder as the special ingredient.
8. Turmeric Powder For Skin Tans
This is a turmeric use that is an extra benefit as an exfoliator for treating skin tans. As per medical studies, a cleanse of dead skin and dirt is automatically washed up with turmeric baths. All you need is:
– Half a cup of turmeric powder
– Comfortably warm bath water
Fill up your bath with water and toss in the turmeric powder. Soak for 15 to 20 minutes. The glowing and soothing effect is instantaneous. With using bleach for the stains in the bath, you can continue to avoid those tough turmeric stains!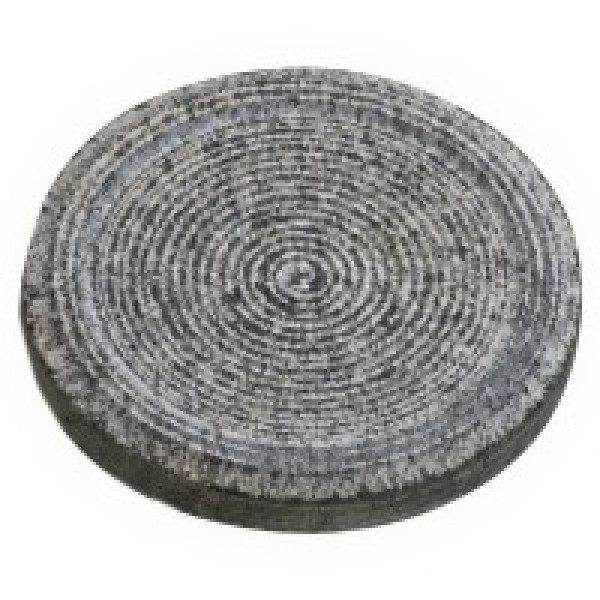 Buy sandalwood and turmeric grinding stone from www.natureloc.com
9. Turmeric Powder Facial Hair Removal Pack
Turmeric uses also include smoothening the skin to a soft texture. A turmeric face pack like this will easily provide you a hassle-free soft skin texture by removing unwanted facial hair. According to research, turmeric prevents excessive regrowth of facial hair if used regularly. The turmeric face pack ingredients include:
– 1 raw papaya
– ½ to 1 teaspoon turmeric powder
Peel and mash the papaya into a pulpy texture for the turmeric face pack. Then, add the turmeric powder to the mixture pack. Mix it well into a paste, apply it on your skin and leave on for 15 minutes – mostly until it dries. Scrub the turmeric face pack off gently with warm water.
10. Turmeric Powder To Reduce Stretch Marks!
At a sensitive time like pregnancy, the changes and side-effects could be stressing. Turmeric could be extremely beneficial for soothing your worries. With:
– 1 tablespoon olive oil or coconut oil 
– 1 tablespoon besan
– 1 tablespoon yogurt
– 1 pinch turmeric
First, apply the olive oil and massage it on the stretch marks areas. Then – mix besan, yogurt and turmeric. Apply the turmeric paste on the same stretch marks area. Wash it off after half an hour.
Turmeric Uses Points
– Turmeric use for skin is inexpensive and easily obtainable
– Turmeric is also a neutral ingredient that can be used to apply on extremely sensitive skin types as well
The Efforts Will Pay Off!
It does take longer or gradual time for your homemade turmeric face pack/paste/bath mixture to benefit your skin. Yet, the amazing effects you will observe are eventually going to be extremely beneficial for your precious skin in the end.