Natureloc Ayurvedic Products – Buy Online|Health and Wellness
Natureloc Ayurvedic Products – Buy Online
How to prepare NatureLoC Hibiscus leaves powder ?(Chembarathy Thali Podi)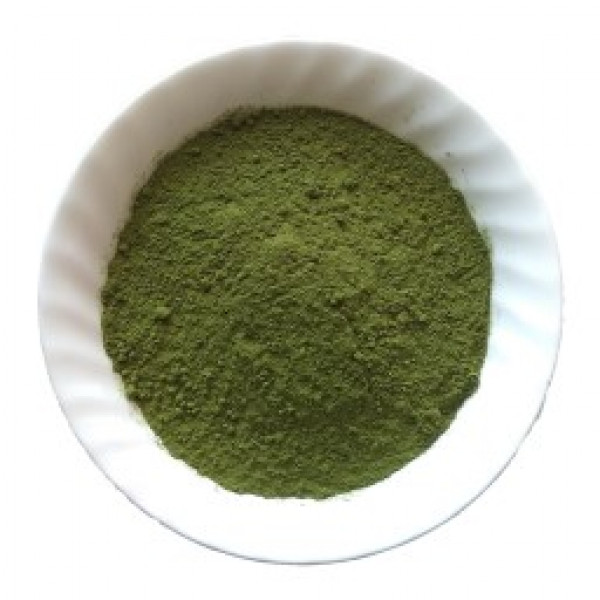 Fresh Hibiscus Leaves is collected from Kerala. The leaves are then washed throughly and dehumidified in automated machine system in Natureloc Manufacturing Unit. We make sure that no medicinal values are lost in this process. The leaves are then pulverized to obtain a fine powder.
How to Use ?
Take a little amount of NatureLoC's Hibiscus Leaves powder and add water to make a fine paste. Apply this paste to your hair. Wait for 10-15 mins, so as that the mixture can settle in the hair roots completely. Wash your hair with water after it gets settled. For people having oily hair, mix hibiscus powder and fenugreek seeds powder and apply the paste.
 Aloe Vera അലോ വേര ingredient many different cosmetic products
एलोवेरा  Aloe Vera is actually one of 420 species of the aloe plant.   Aloe Vera is best known for its use as a gentle sunburn treatment,but the truth is that aloe vera (Kattar Vazha കറ്റാർ വാഴ)   is a very valuable ingredient in many different cosmetic products. Thanks to aloe's moisturizing and invigorating properties, it can improve the look and feel of skin and hair. Incorporated into lotions, shampoos, conditioners, and even makeup, this makes aloe vera gel a powerful component to add to cosmetic formulations.
 Aloe Vera Powder Products details –Aloe Vera Multipurpose Beauty Gel for Skin and Hair
Packing type -Bottle
Net weight :50gm
Expiry -2 Year
Buy Online Ayur bliss Pure Castor Oil Roll On   Eyebrow rollon from NatureLoC.com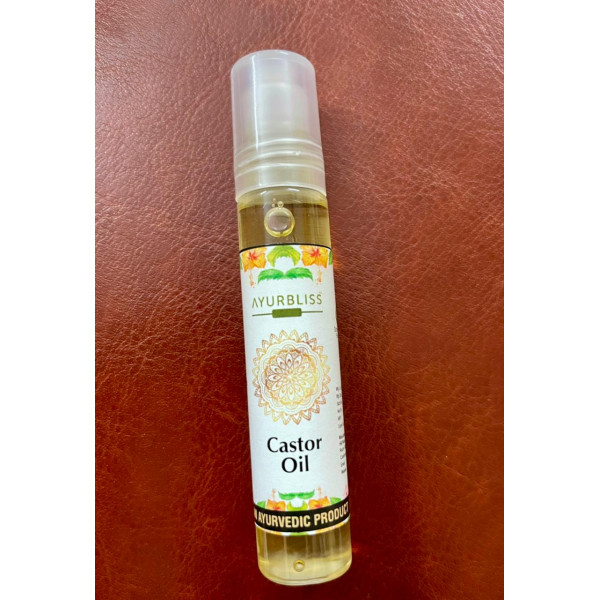 Pure Castor Oil Roll on for Thickening of Eyebrows
• Omega 9 Fatty Oil Triglycerides
• Rich in ricinoleic Acid
• Vitamin E, minerals, proteins
Quantity: 10 ml
Ayurvedic Herbs ,In earlier times, how to use herbal remedies was largely a "do it  yourself" endeavor. You would begin by first growing and then drying your own plants. These then require storage, usually dark airtight bottles and in a cool dry place. Even under the circumstances, loss of potency occurs with time, and such herbs become largely ineffective after about a year. Even with well-prepared dried herbs, you are still faced with the task of extracting active ingredients and preparing the ayurvedic herbs in such a way that it could be taken easily and with a minimum of distaste.